FORECAST FROM THE NATIONAL WEATHER SERVICE
FOR ORANGEBURG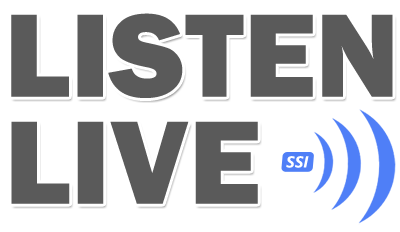 Listen LIVE from anywhere on the planet!
The Morning Twin Spin
every weekday morning at 8:10!
Request 2 songs back-to-back
from your favorite artist, your favorite year, a specific theme,
request whatever you'd like to hear!
Drop Stu an email at stu@worg.com to make your request.
Tune in Tuesday mornings at 7:30 with Stu and Betty Jean
to meet another animal you can adopt from the SPCA!
Please remember the SPCA is open the 1st and 3rd Saturday
of each month from 10:00am - 1:00pm for adoptions!
Adoption fees have recently been decreased!
Click map to enlarge.