FORECAST FROM THE NATIONAL WEATHER SERVICE
FOR ORANGEBURG
FATHER'S DAY CONTEST DETAILS
WIN PRIZES FROM:
MURPHY'S AUTO GLASS & TIRE EXPRESS
BLACK RIVER MARINE
SOUTHERN SASS SALON
R & J DRUGS IN NORTH
HOW TO ENTER:
Tell us why your dad is the best dad in just ONE sentence!
Email worg @ worg.com by Thursday, June 18 at 3:00pm,
and you'll be entered into the contest.
Include his favorite song heard on 100.3 WORG,
and he may just hear it on Friday along with
your special greeting of why he is the best dad in the world!
Be sure to include your dad's name and date of birth
as well as your name, contact info, and date of birth.
Questions? Just email us or send us a message
on our Facebook page - WORG Orangeburg.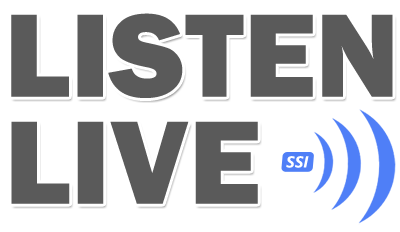 Listen LIVE from anywhere on the planet!
The Morning Twin Spin
every weekday morning at 8:10!
Request 2 songs back-to-back
from your favorite artist, your favorite year, a specific theme,
request whatever you'd like to hear!
Drop Stu an email at stu@worg.com to make your request.
Tune in Monday mornings at 7:30 with Stu and Betty Jean
to meet another animal you can adopt from the SPCA!
Please remember the SPCA is open the 1st and 3rd Saturday
of each month from 10:00am - 1:00pm for adoptions!
Adoption fees have recently been decreased!
CLICK HERE FOR SNOW 2010 PHOTOS
Click map to enlarge.